EquityView is a unique business intelligence tool for owners and investors that provides actionable insights on a company's management team. The results are increased value, improved retention of key management and savings of executive time.
If you are like most business owners and investors, you feel "you got this." However the data "puts the failure rate of mergers & acquisitions somewhere between 70% and 90%". Using EquityView, you can experience a more prosperous outcome.
EquityView is unlike other tools in that it provides insights into management and their perceptions, key information needed when purchasing/selling a business or transitioning a team.
GET DEEP INSIGHT INTO A COMPANY'S POTENTIAL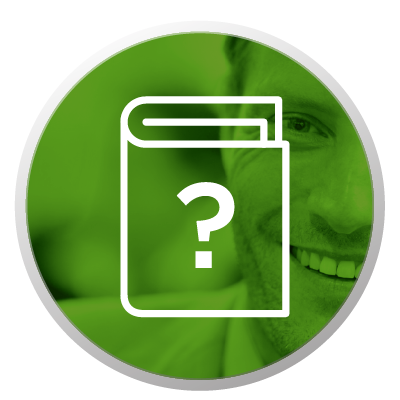 You've seen the balance sheet, read the business plan, even had face-to-face meetings. But what do you really know about the company?
EquityView can help you:
Focus on winning deals that win bigger.
Avoid deals that could blow up.
Uncover 'make or break' blind spots.
Save time making sound investment decisions.
See what equityview reveals
WHAT EQUITYVIEW REVEALS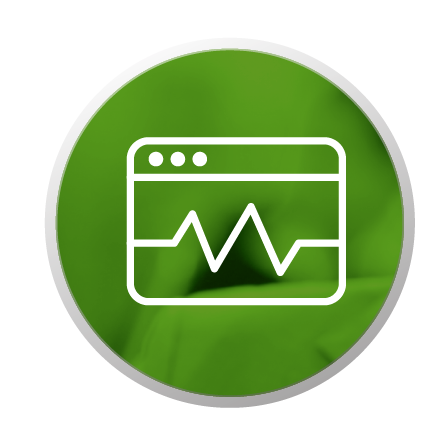 An EquityView assessment can help you build value or avoid a bad acquisition. Here's what it reveals:
Management risk ratings compared to ours.
Ownership's actual timeline for selling.
Discrepancies – i.e., management rates their profit as average, value as above average, but sales aren't growing.
Potential resistance – i.e., leadership is not open to investor input, or changes in direction and dislikes resolving conflicts.
Whether management has a firm grasp on a sustainable market model.
Simple description of vision and mission, or lack thereof.
Whether management perceives their compensation as above or below market.
And much, much more.
See how equityview works
WHAT USERS SAY
"The graphics and executive summary helped us see where management was conflicted. Our team is now aligned, integrated and focused on our mission and values!"
- President & CEO (post merger)
"Due to much of the work Tom did with the ownership, we had our most profitable year. Tom gave us the opportunity to focus on key strategies and initiatives that helped us attain that goal."
- President/CEO (100-year-old healthcare company)
"I gained additional perspective on my business partner, whom I've known for twenty years. The process was straight forward and easy to follow!"
- CEO (seeking capital)
"I was stunned by the insights produced by the EquityView report. The results were incredibly accurate."
- CEO, SaaS Healthcare Company
"We cashed out at 33% more than the next best offer. Tom's experience, industry knowledge and work ethic are exceptional."
- President & CEO (post sale to a publicly traded company)
"EquityView goes directly after those human misalignments that can become toxic for success. I have known Tom for 27 years and hold him in the highest regard."
- CEO, Chief Revenue Officer Roundtables
"Acceleration filter…Enlightened us…Blind spot identifier."
- Sr. Managing Director, Investment Banking
HOW IT WORKS

EquityView digs deep and very quickly gives you a new diagnostic on top managers.
EquityView is a sophisticated, minimally-invasive, fun approach to sizing up a company's management team that gets you inside their heads, unlike most traditional business assessments.
Simple 30-45 Minute Survey – We contact the top 2 to 9 executives and put them through the process. You get a complete report within ten days.
Fast, Objective Results – We rate the company's management on a number of essential criteria. You'll receive an unbiased assessment of their perceptions and ours and team issues critical to value creation.